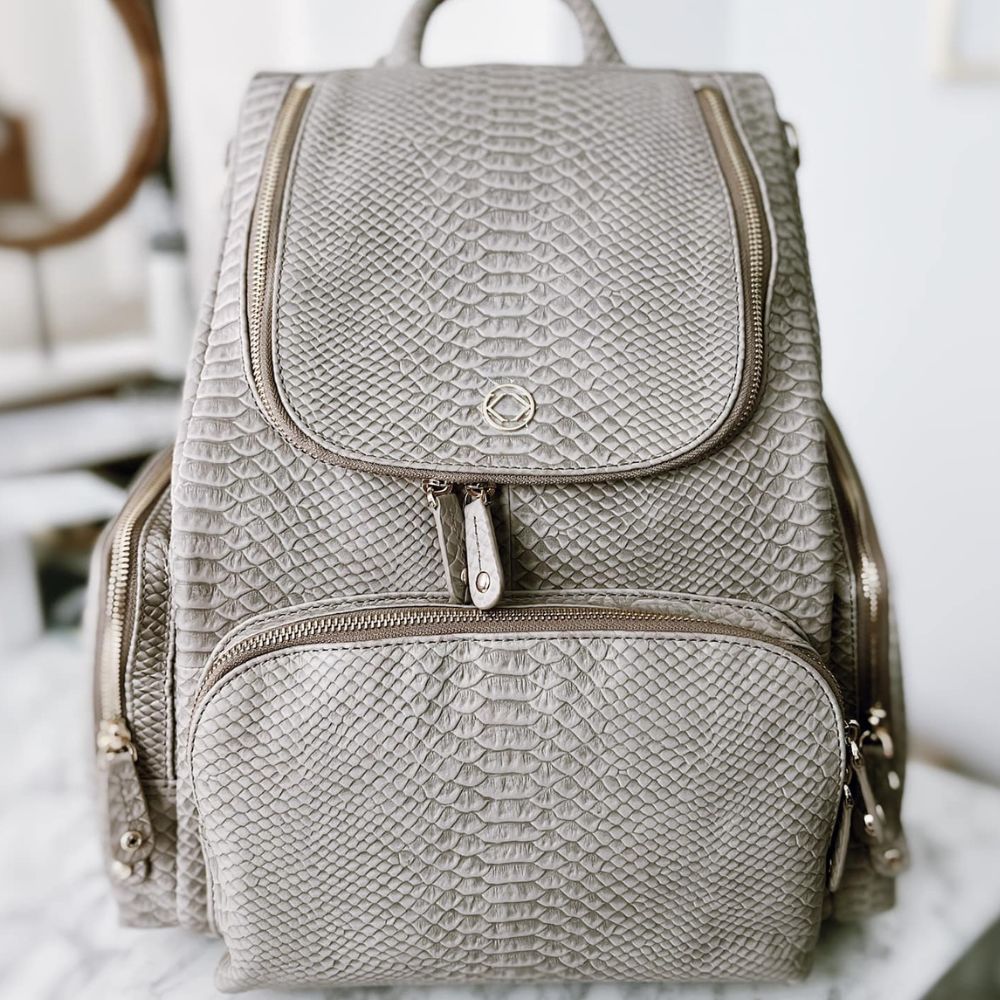 Drop. Dead. Gorgeous.
(Gina)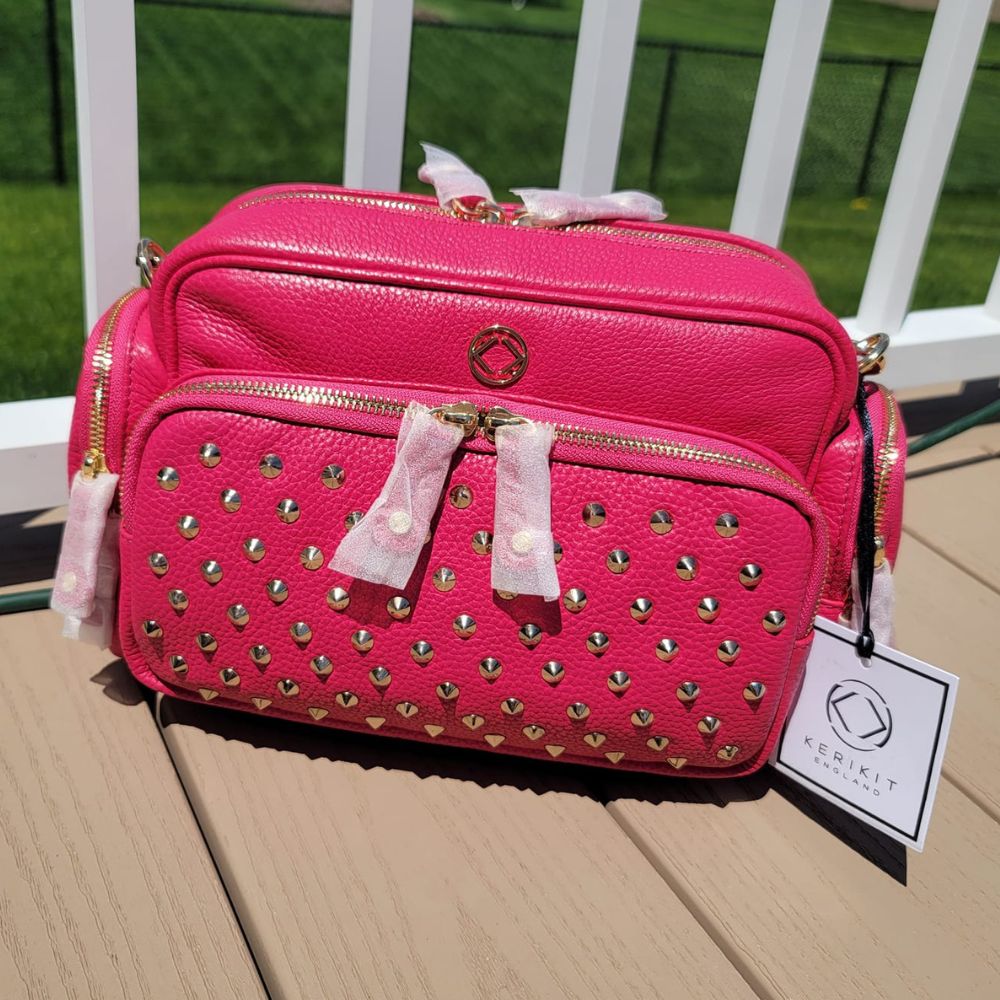 Greta Orchid Pink
You guys! She's here! OP is my dream color in a bag. I really
regret not getting more…Can we bring this color back someday. It's super fun and bright. The camera doesn't capture the brightness. Thank you keri and
kerikit for helping me with amazing customer support. The kind customer service is appreciated! It means a lot to me. Can't wait to use this beauty at my step brothers wedding!
(Alley)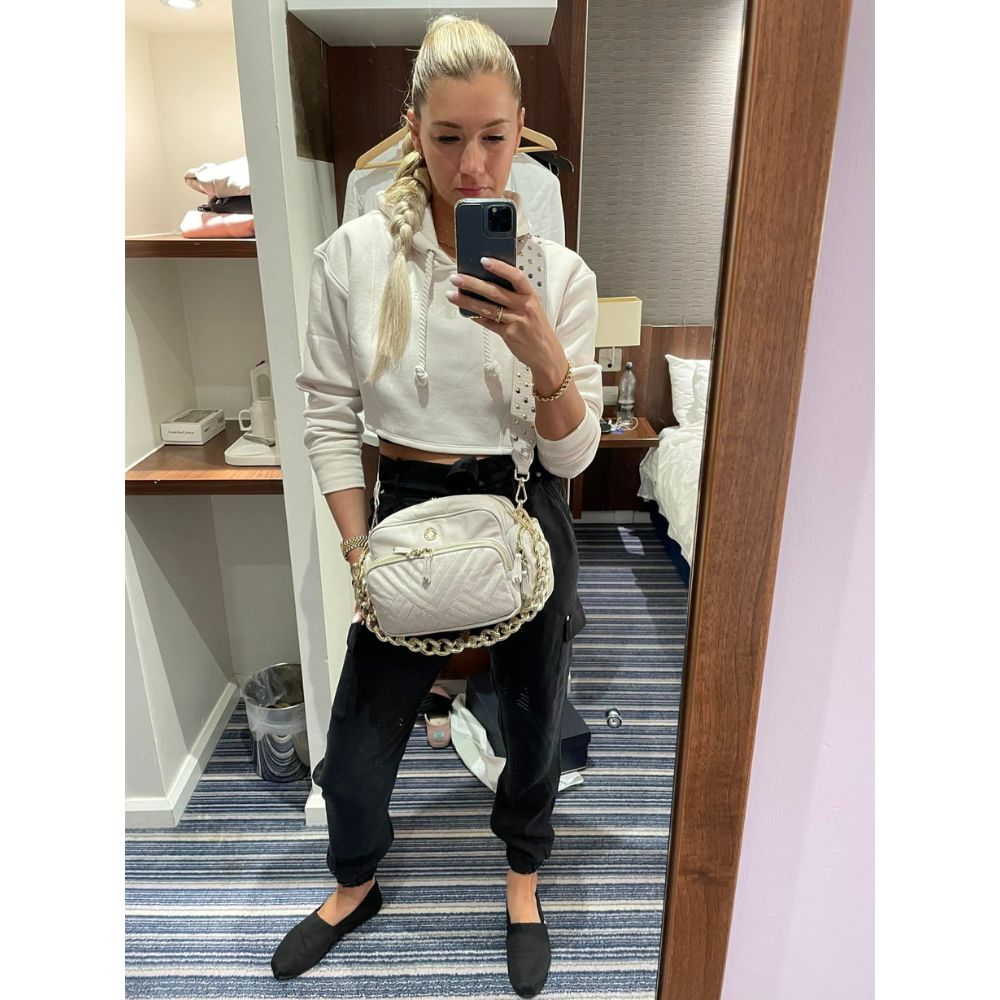 Greta with "fancy" straps was brilliant side kick at Knebworth concert yesterday! Approved size and fits anything you could possibly need Glad I got the Gretchen strap, although it might be the only time I actually used it .
(Dominika Turková)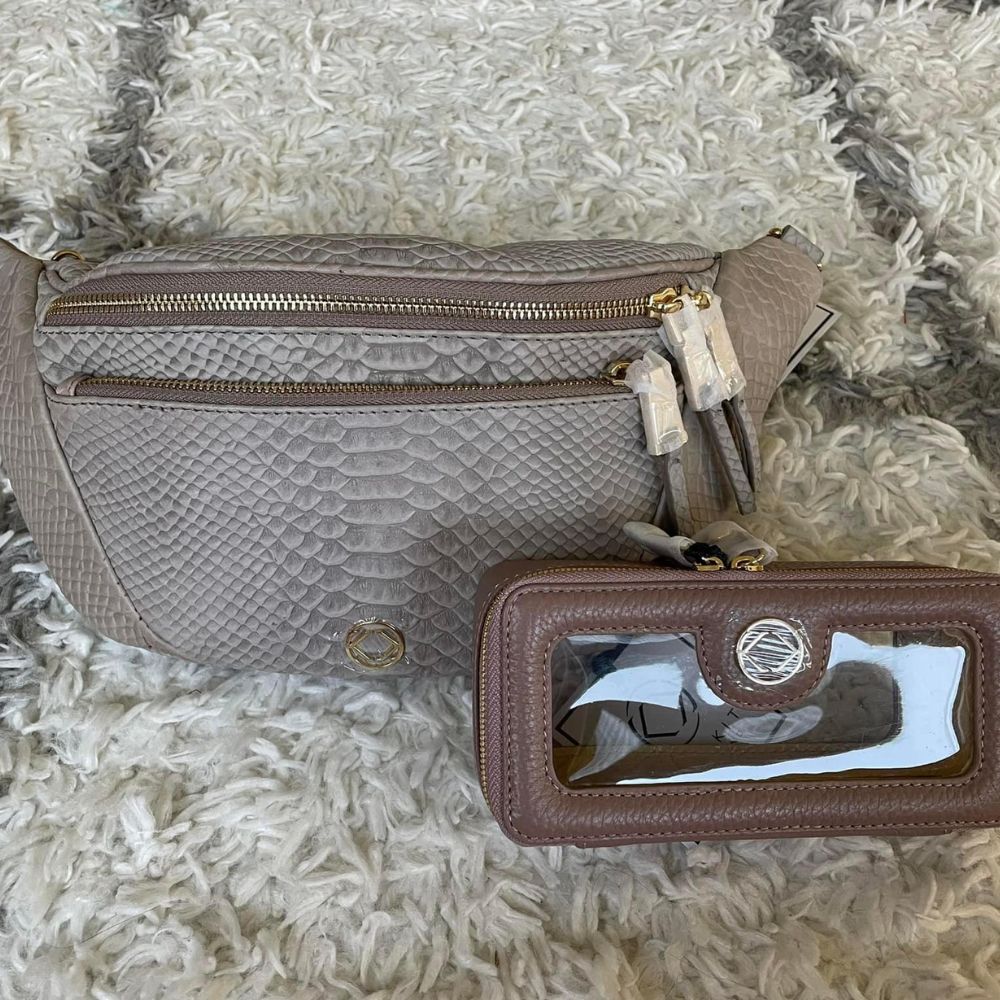 Murphy Bum Bag - Warm Grey Conda Embossed and Rosie Packing Cube - Warm Taupe
Holy sht. These are freaking STUNNING. Good lord. I expect nothing less from Kerikit. I'm always so blown away.
(Linh)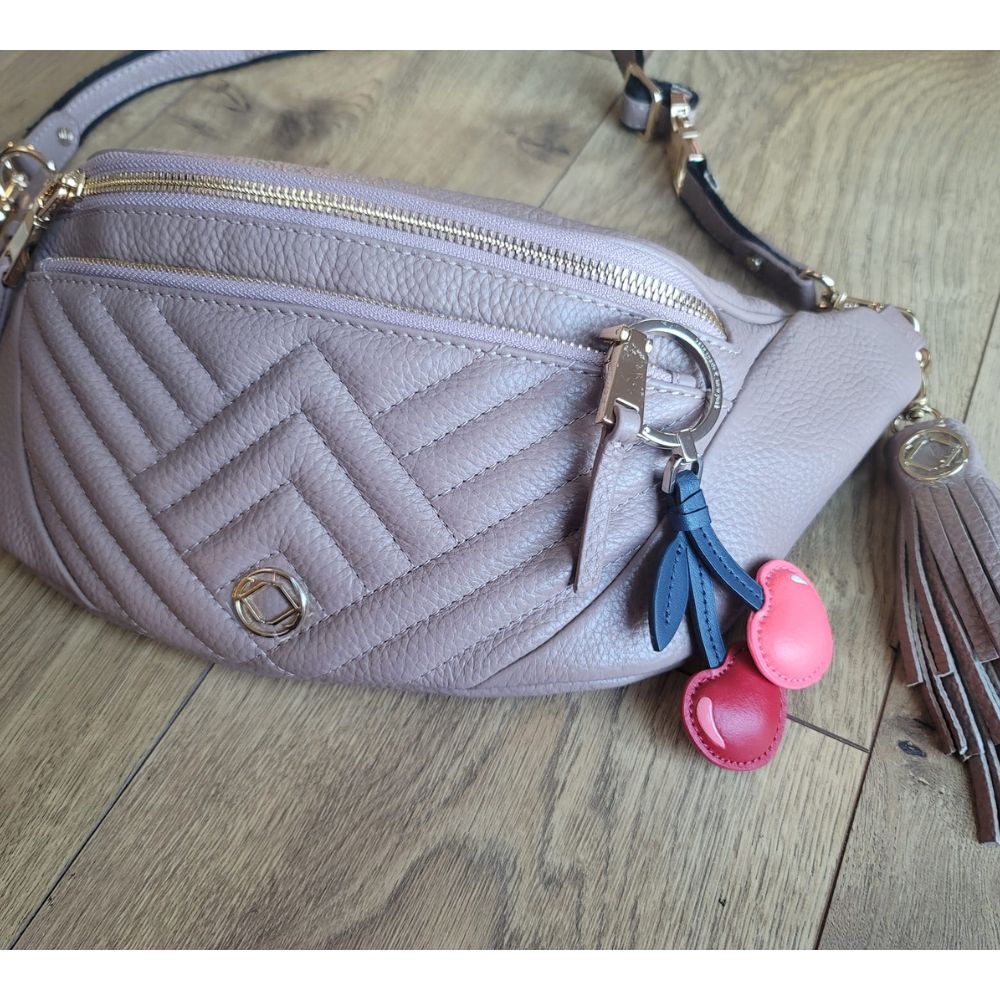 Murphy is going to be a great summer bag! It's so comfy to
wear. I can't even tell it's on. I wear it crossbody with its original strap!
(Alley)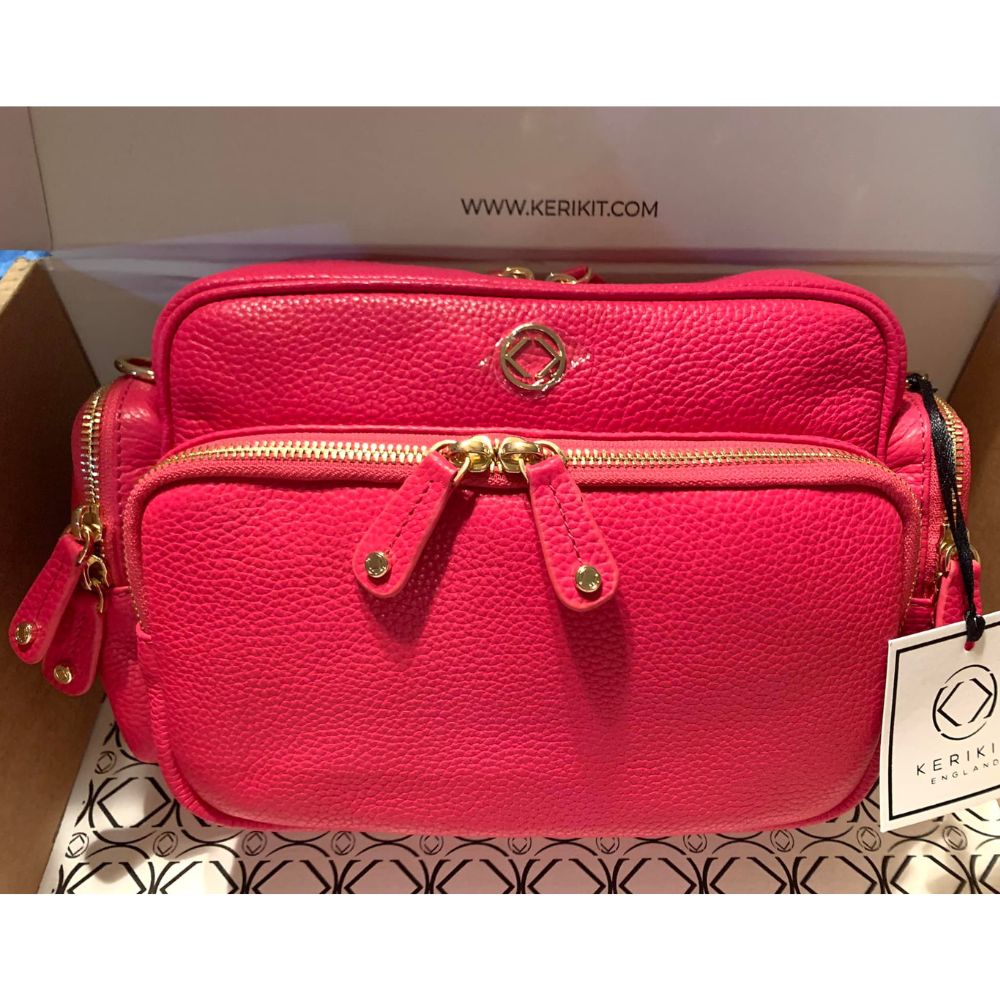 Greta Plain Orchid Pink
She's here and she's STUNNING!
I was so excited about this color because hot pink is the ribbon color for cleft lip and palate awareness! I am so happy I could
cry. I will be so proud to wear this throughout July for Cleft and Craniofacial Awareness Month. Thank you for the opportunity to create this special bag. My only regret is that I didn't get anything else in this color.
(Lorin)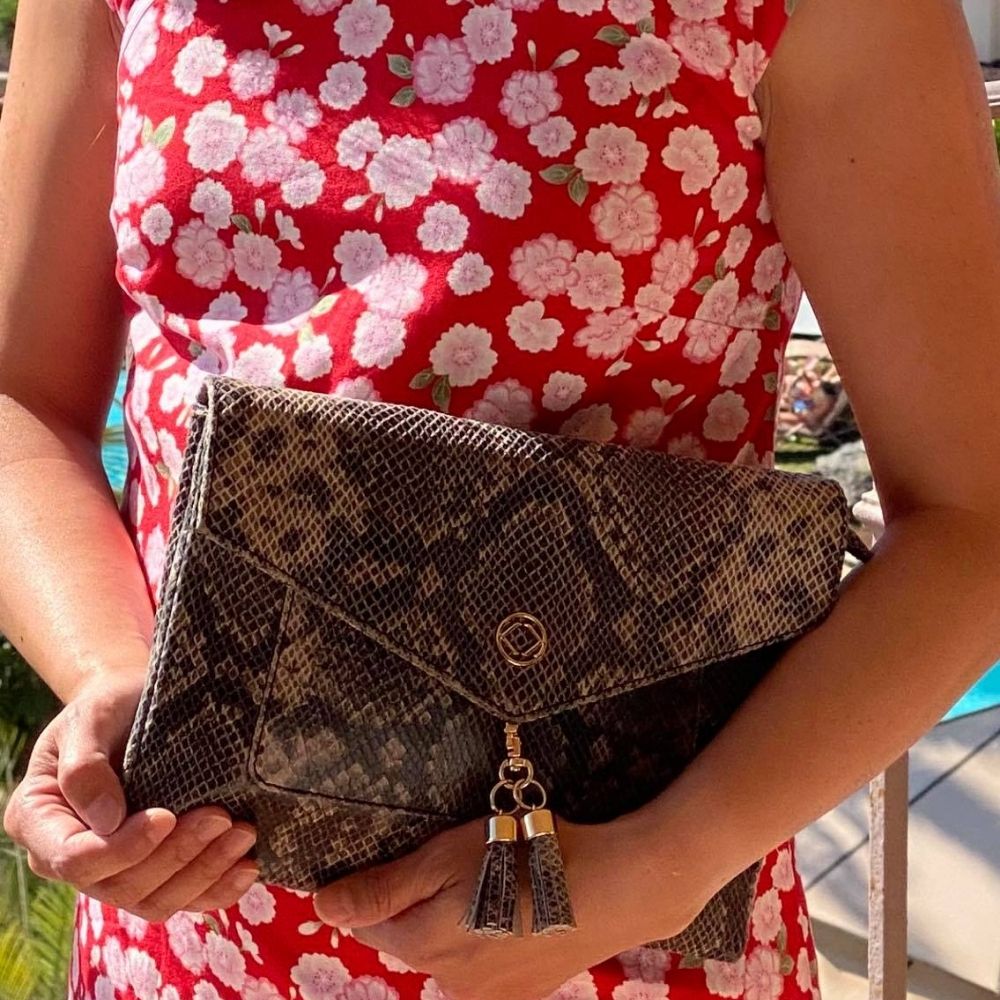 Harry enjoying the sunshine in Tenerife #mylifemykitmyway (Chee)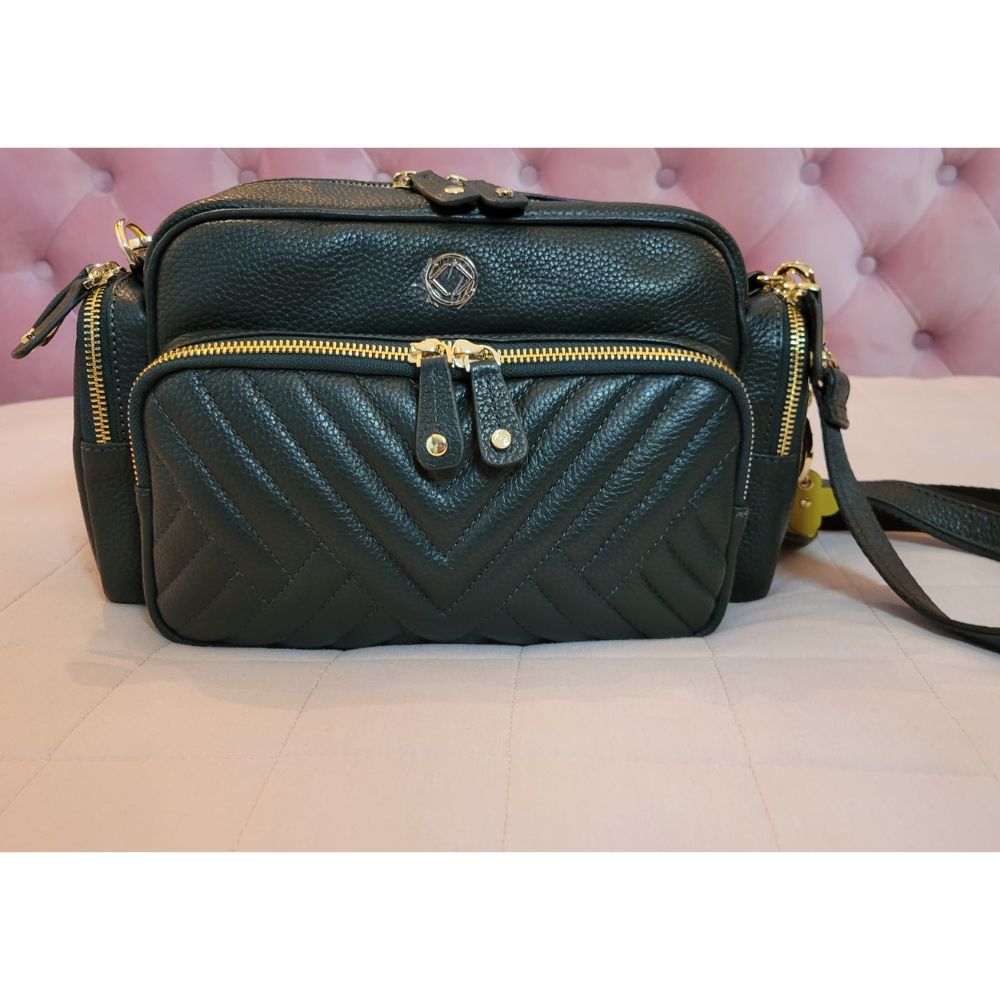 So I think I'm going through a transition in life. I have ALWAYS been a big purse girl, but lately I've been gravitating towards smaller bags. I have a Full Amber in the Green and LOVE LOVE LOVE the deep rich color....soooooooo when I saw this cutie in need of a home at the Kerikit Summer Adoption Fair, I HAD to have her!!
(Missy Tate Parker)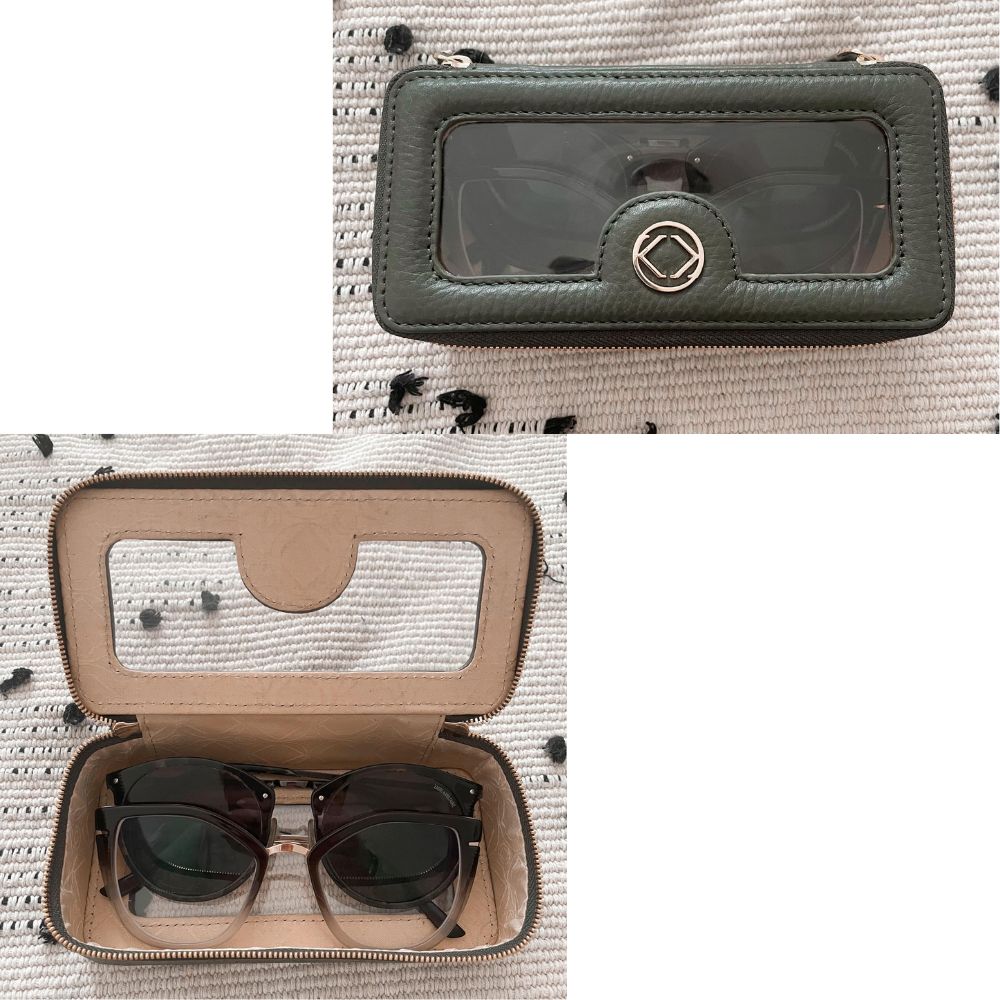 I was on the fence about a Rosie.
Turns out it was perfect for me!
I love oversized specs but they come in massive cases that I struggle to fit in the Kerikit pockets. I had a feeling I could stack 2 pairs in a Rosie and I was right!
(Hayley)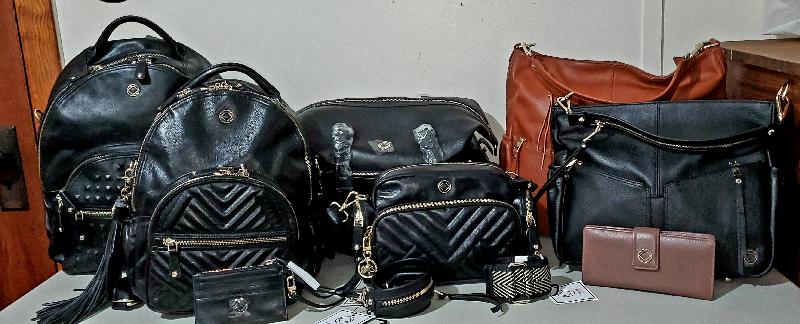 Best Leather Bags ever!
Kerikit has quickly become my go to bags. The leather is gorgeous and buttery soft. The internal pockets and storage make packing for kids, work or date night a breeze. On top of the amazing product, Keri and her team offer amazing customer service. ⭐ ⭐ ⭐ ⭐ ⭐ (Naomi)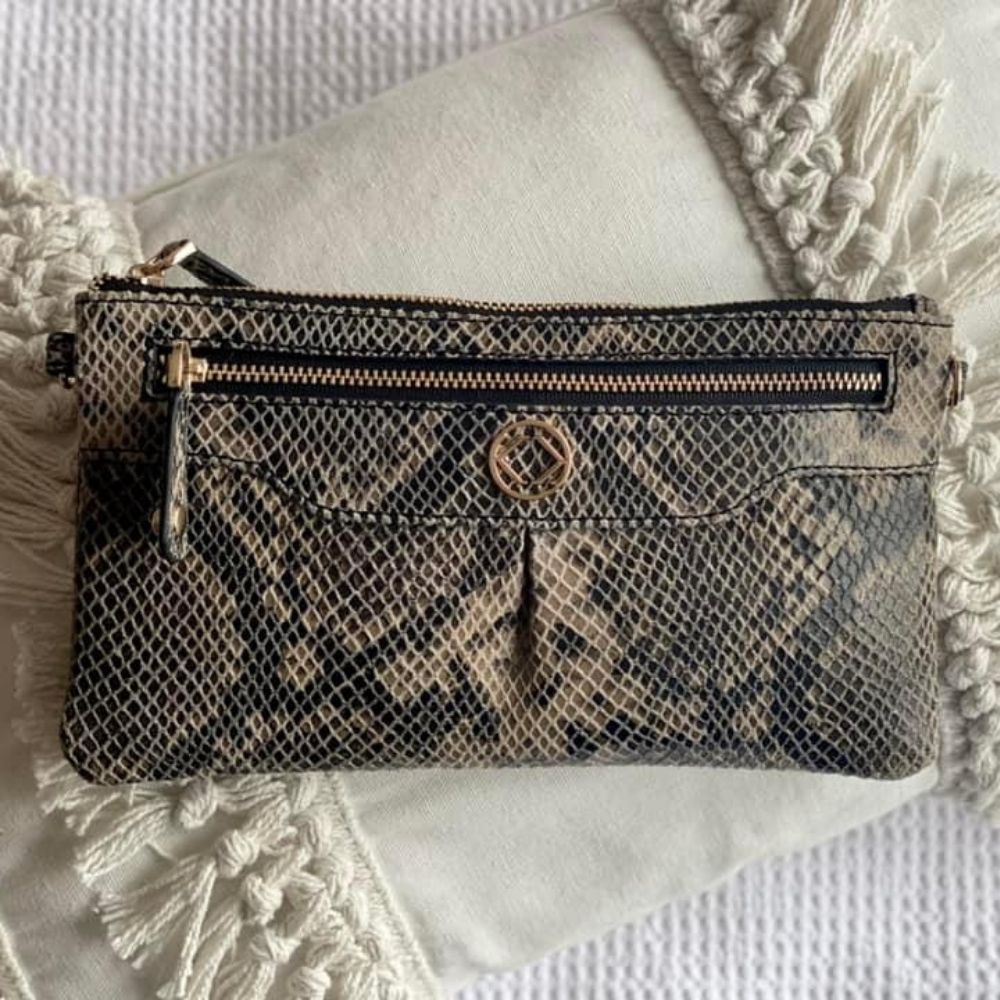 Our lovely KitGirl Nina showing off her stunning Teddy Printed Clutch.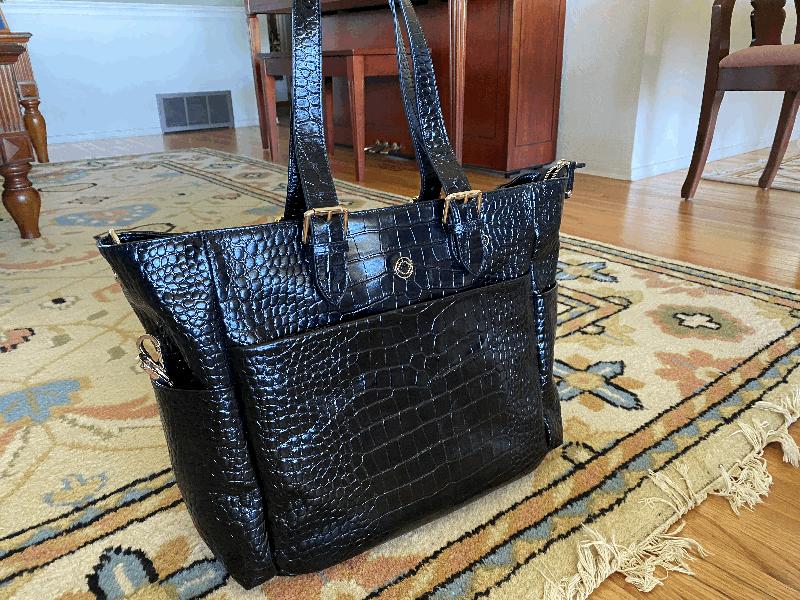 1. The Croc Lily is stunning.
2. 13 inch MBP laptop fits snuggly in laptop compartment. 14 inch Lenovo does not. (Molly)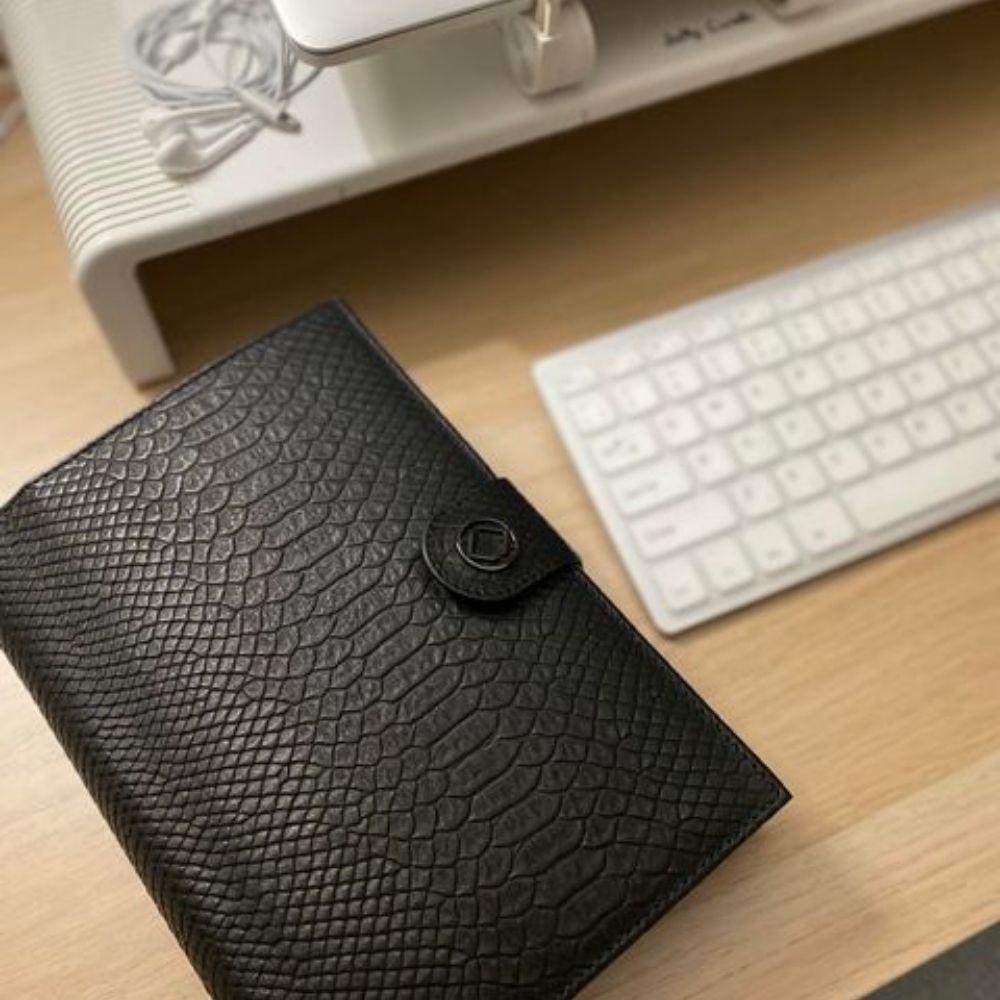 The Government may request I work from home for now but at least my desk is full of beautiful things I love the feel of Conda it's textured but soft and the Gunmetal is just perfect. Looking forward to my SS22 Vicki's (Anna)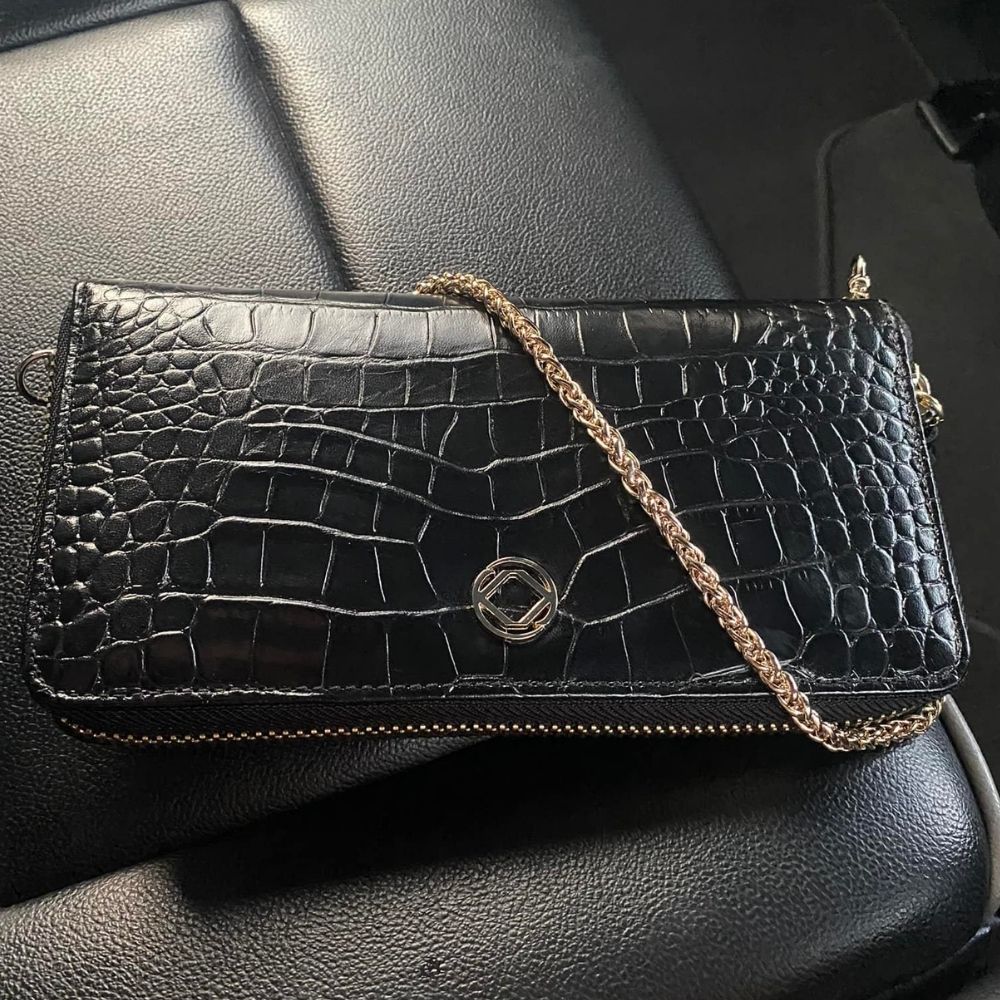 Thank you Mary Martin-Capouya for sharing with us your gorgeous dinner companion, the gorgeous Milly Croc Organiser Wallet.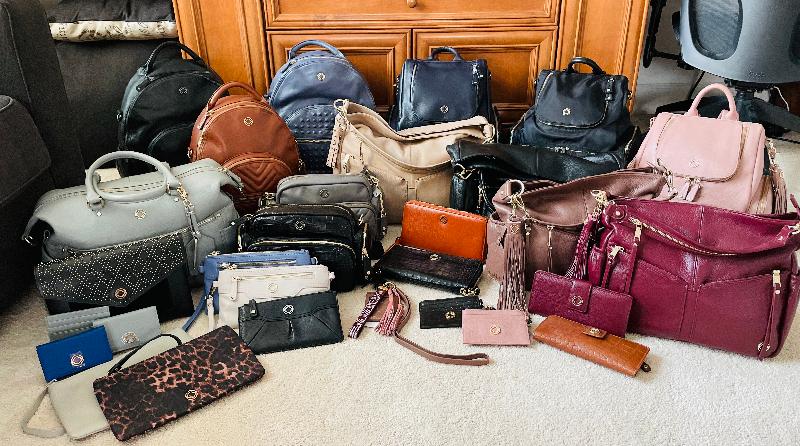 My current Kerikit collection. I realized afterwards I forgot Webster straps and the Miah XL I got in an auction. As you can tell, I love Kerikit bags! I can't wait for my Jones and Vicki journal to arrive.
⭐ ⭐ ⭐ ⭐ ⭐ (Feefo Review)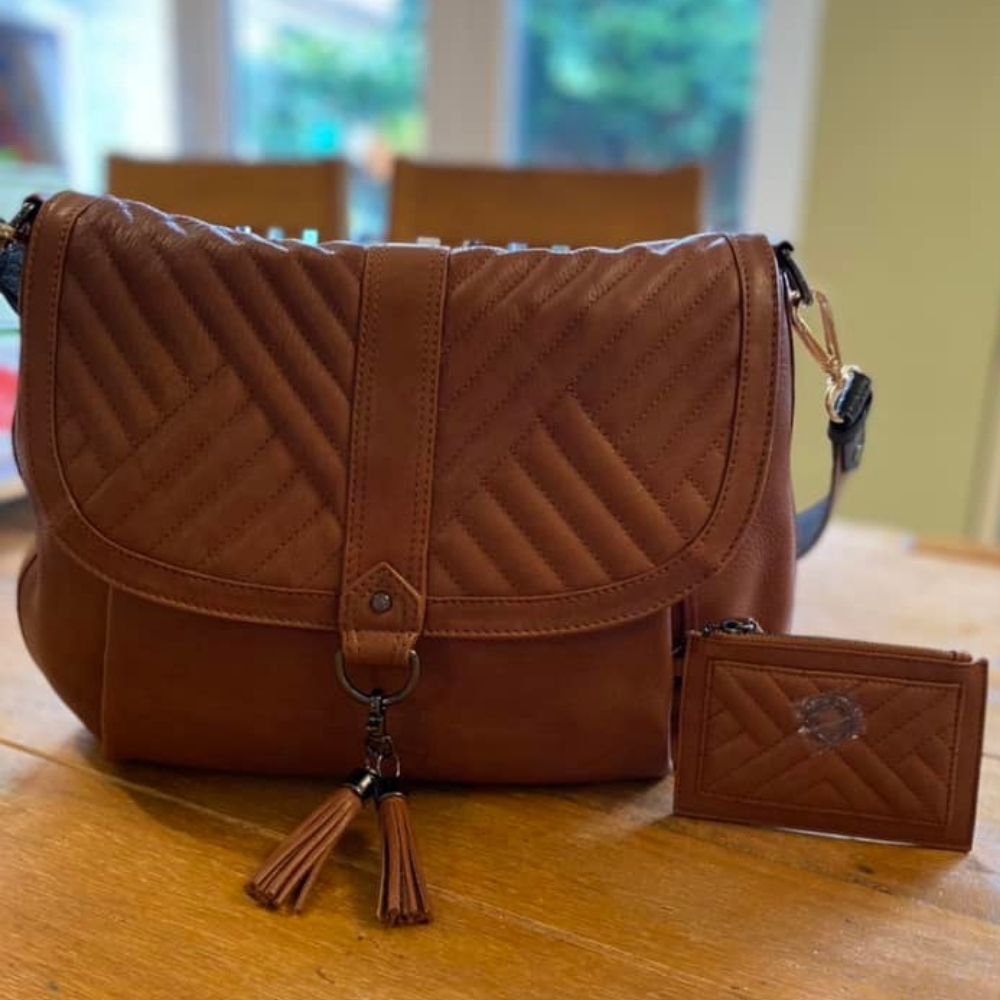 So excited my gunmetal Texas Tan Jones has arrived it's so lovely and
soft already. (Anna)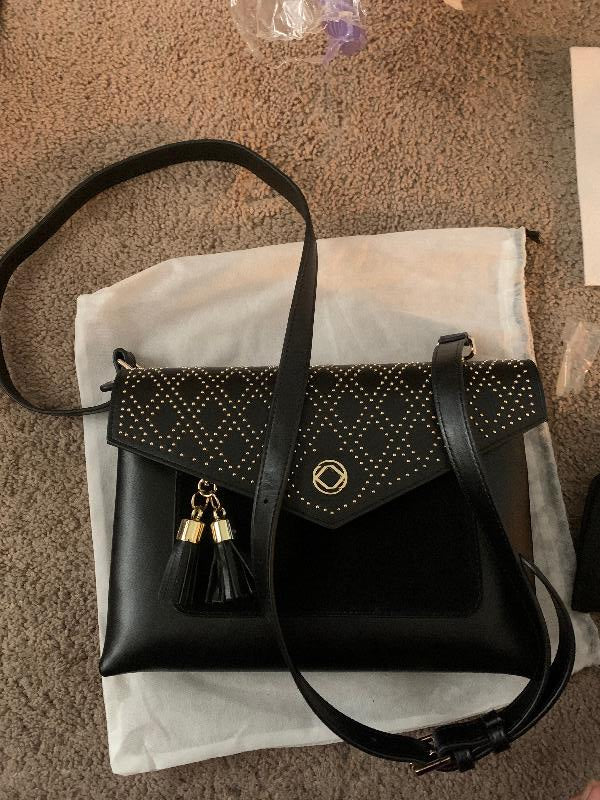 Insanely beautiful it had been some time since I purchased a bag that's just for me love this so much
⭐ ⭐ ⭐ ⭐ ⭐
(Senaida)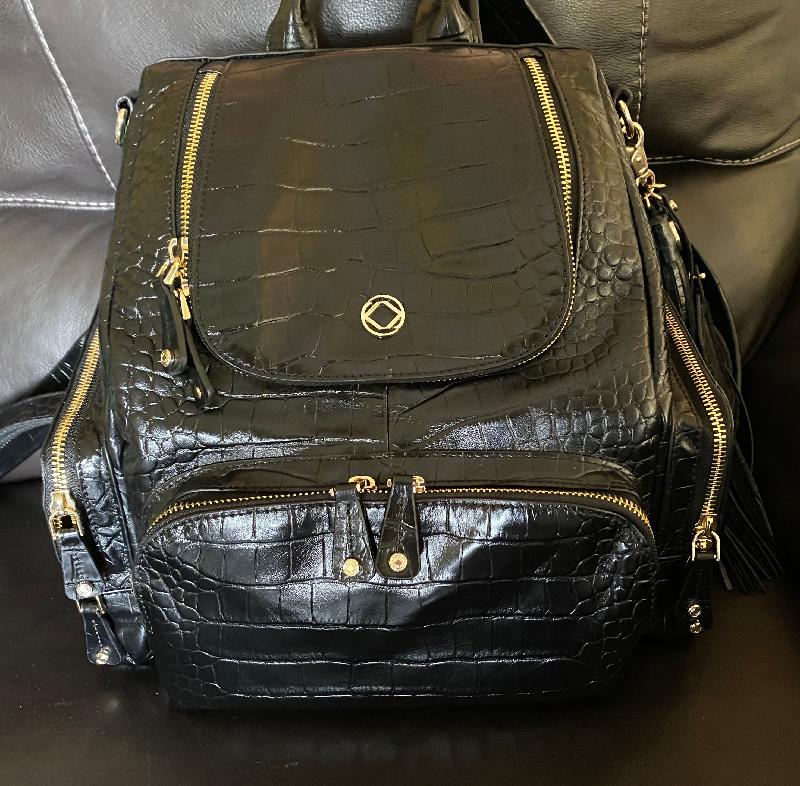 I'm in love with my Midi Amber in Croc. The quality of the leather is amazing and the style is functional. I love all of the pockets and organization the bad offers. Truly a beautiful bag! (Priscilla)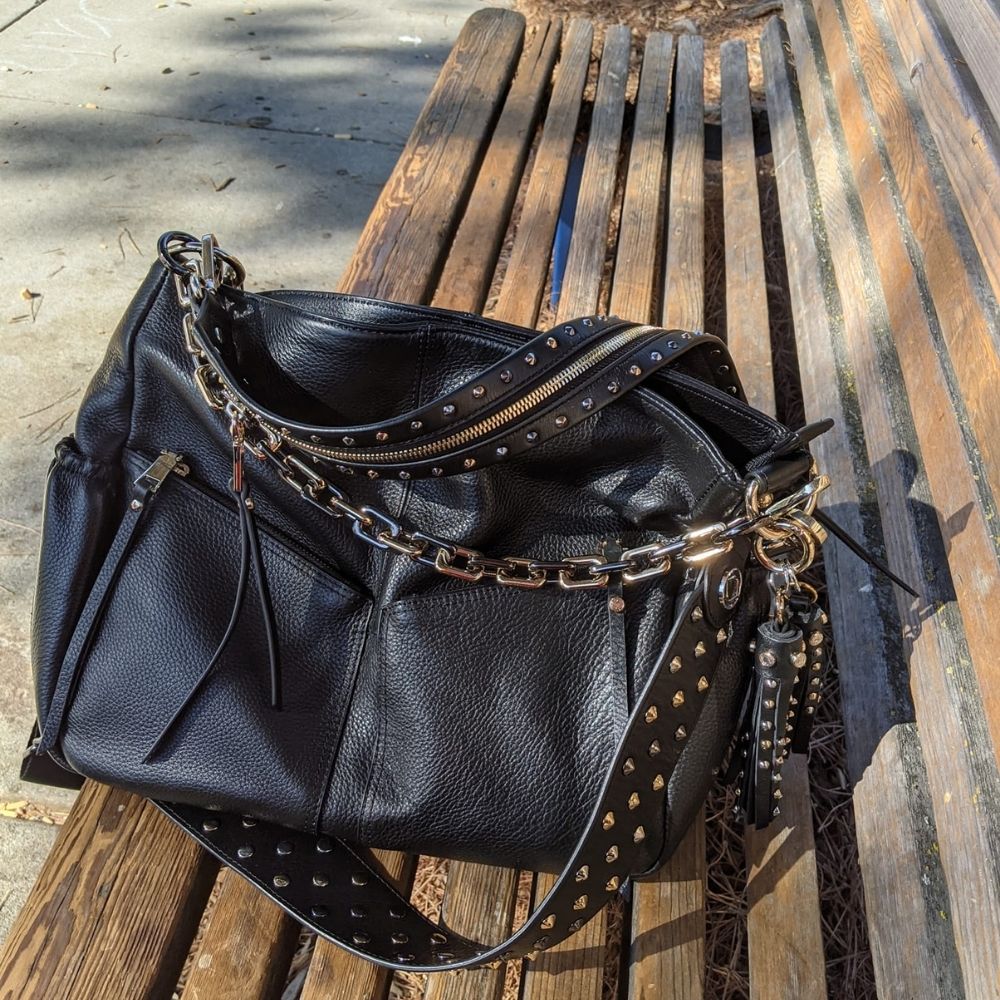 This beauty came along with me today I love bright colors but sometimes I like it all black with bling. (Yukari)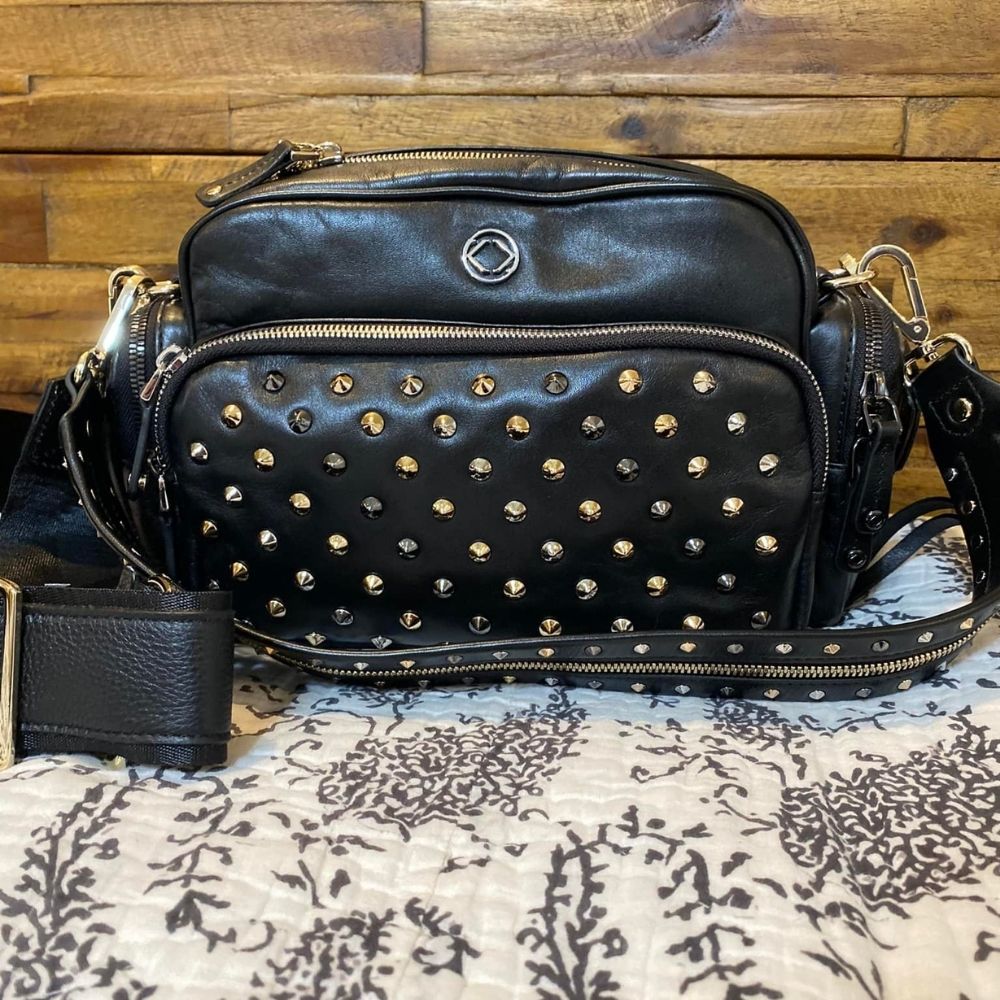 Greta Studded came out to play. The Greta is adorned with Gretchen Studded strap.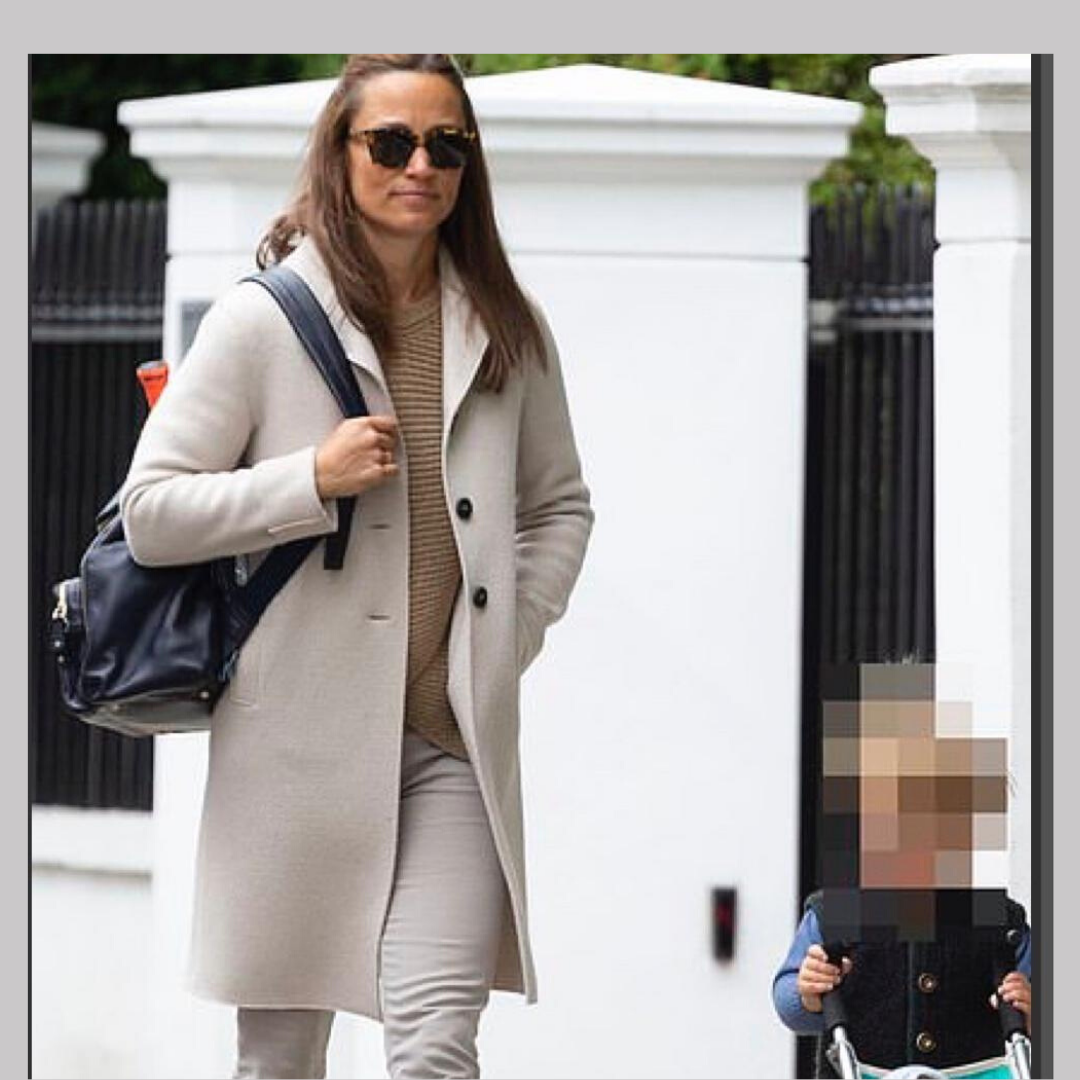 Love this pic of Pippa Middleton snapped with her Amber Navy which she bought over a year ago x
Joy XL Texas Black Backpack with gunmetal hardware review from Nichole at Hello Happy Mom.
Amazing review by Kate on the Amber Midi Tan Leather backpack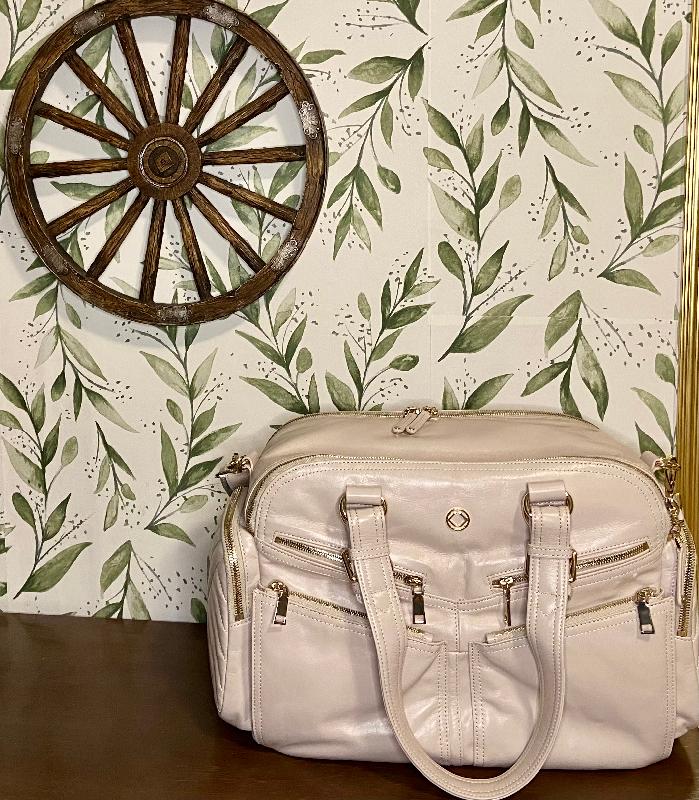 Westwood is a typically phenomenal Kerikit bag. Beautifully organized and designed as usual.
⭐ ⭐ ⭐ ⭐ ⭐ (Feefo Review)